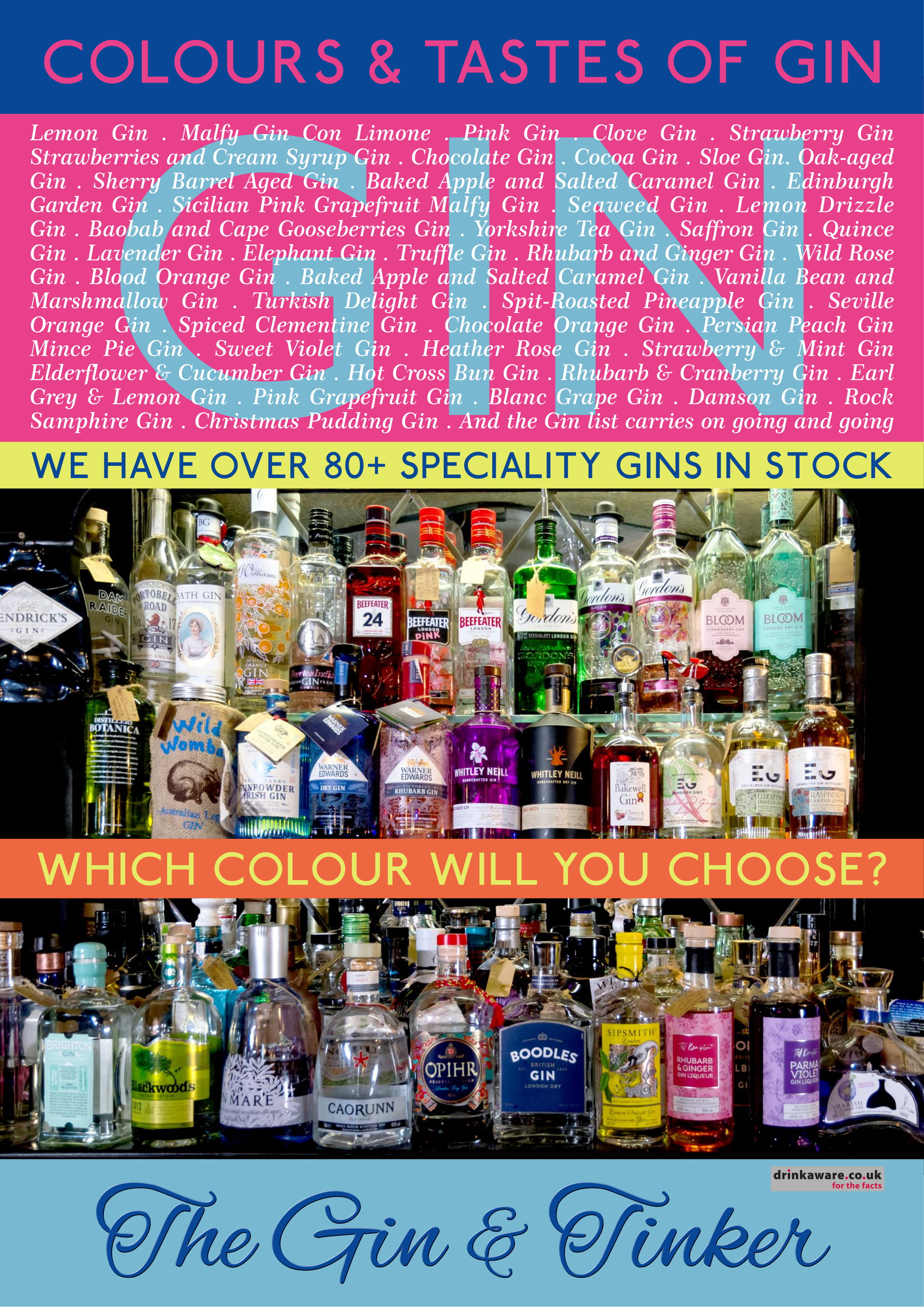 Amstel
Heineken
Our classic, golden Amstel Beer, with its very distinctive and mildly bitter taste, has over the years become well known beyond the borders of its native country.
Birra Moretti
Heineken
Birra Moretti is a quality beer made in the traditional way. It is the result of a production process that has remained almost unchanged since 1859.
Foster's
Heineken
A pleasant, fruity, lighter-styled quaffing lager
Greene King IPA
Greene King PLC
An easy drinking, refreshing IPA with a hoppy taste, and aroma to give a clean dry finish
John Smiths Extra Smooth
John Smith's Brewery
John Smith's Extra Smooth was launched in 1993 and is now the nation's number 1 ale.
London Pride
Fullers
In recent years its popularity has grown to the extent that it is now Britain's leading premium ale: a welcome fixture in many pubs and off licences around the country, and now winning new friends abroad.
Tribute
St Austell Brewery
Tribute is an easy drinking pale ale.
Strongbow Dark Fruit
Heineken
Crisp Strongbow cut with a blend of dark fruit
Symonds Founders Reserve
Heineken
Symonds Founder's Reserve is a distinctive premium cider at 4.5% abv.
Three Rotating Guest Ales