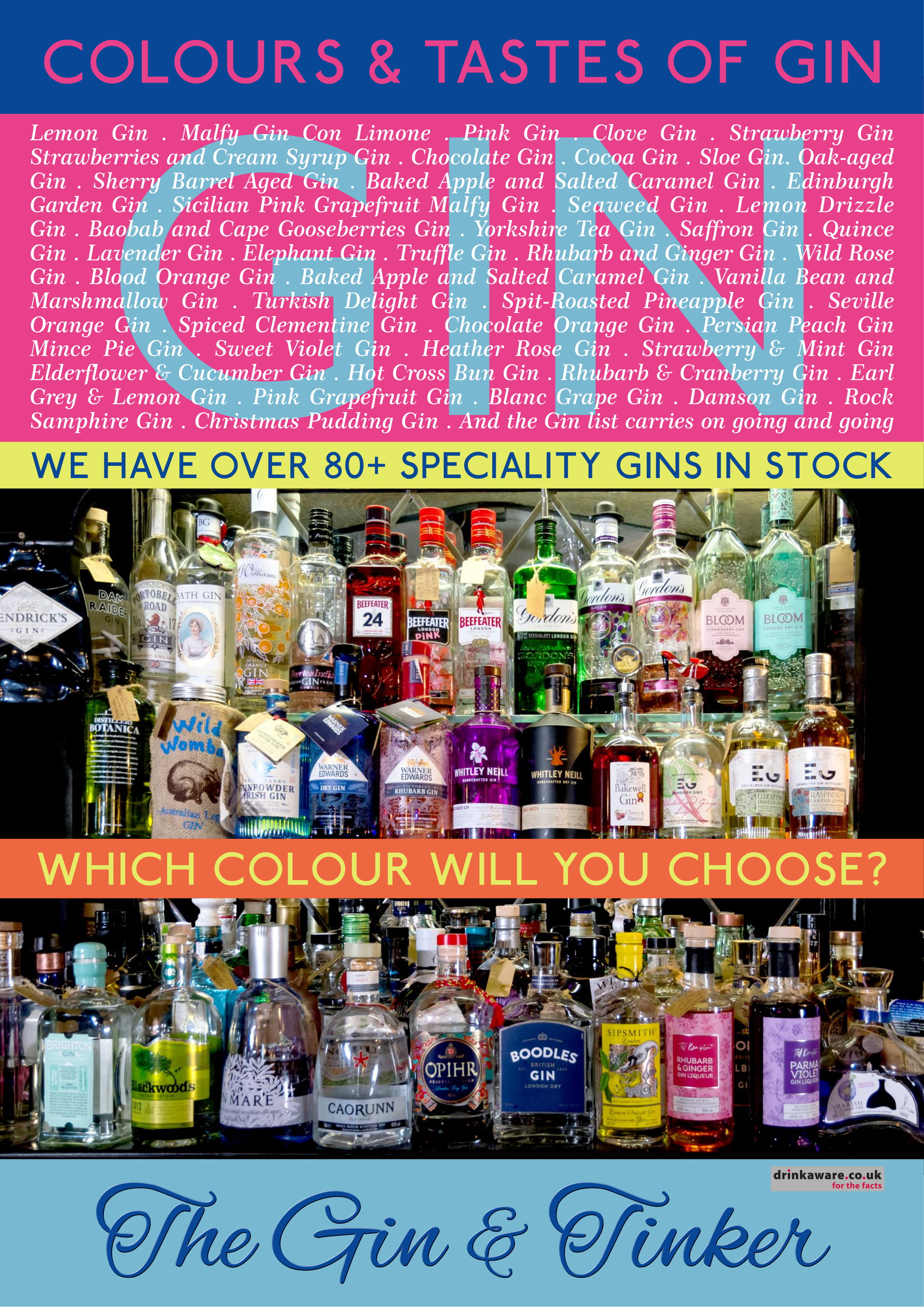 Amstel
Heineken
Our classic, golden Amstel Beer, with its very distinctive and mildly bitter taste, has over the years become well known beyond the borders of its native country.
Birra Moretti
Heineken
Birra Moretti is a quality beer made in the traditional way. It is the result of a production process that has remained almost unchanged since 1859.
Foster's
Heineken
A pleasant, fruity, lighter-styled quaffing lager
Heineken
Heineken
Brewing beer is a 100% natural process. Heineken beer is made from the purest ingredients.
Heineken Zero
Heineken
Heineken 0.0 is brewed from scratch and has a perfectly balanced taste with refreshing fruity notes and a soft malty body.
Hobgoblin - Legendary Ruby Beer
Wychwood Brewery
Traditional Ruby Beer. Hobgoblin is a blend of smooth rich flavours from chocolate and crystal malts, combined with a refreshing bitterness from English Fuggles hops and a dash of citrus aroma from Styrian Goldings.
Landlord
Timothy Taylor's Brewery
The drinkers' favourite, a 4.3% classic pale ale with a complex citrus and hoppy aroma
London Pride
Fullers
In recent years its popularity has grown to the extent that it is now Britain's leading premium ale: a welcome fixture in many pubs and off licences around the country, and now winning new friends abroad.
Orchard Thieves
Heineken
Crafted from the perfect mix of crisp and tart apples for an instant, fresh apple taste
Strongbow
Heineken
Strongbow gets its distinctive flavour and cut-through refreshment through the unique blends of bittersweet British cider apples from our Herefordshire orchards.